Denver Social Hour and Networking at Patxi's Cherry Creek (185 Steele Street, Denver 80206) on Tuesday, February 11th – 5:30pm to 7:30pm – Join Us!
Our co-host for this event is Mitch Carlson. I met Mitch through a networking group 1BC, he is a very outgoing and genuine person. When he is not busy helping clients to buy/sell businesses, he enjoys riding motorcycles.
Patxi's is a great addition to Cherry Creek dining scene. They make excellent pizza, but my most favorite is Chopped Salad, it's delicious!
Free Appetizers and Happy Hour Cocktails Specials from 5:30pm to 7:30pm
Networking 5:30pm to 7:30pm
Meet new people, catch up with friends and support local businesses!
+Meet the Co-Host
Mitch Carlson / 303.801.7784 m
mitch@msbba.com / www.msbba.com
Since 1997, Mountain States Business Brokers Group has been providing brokerage services to small and medium sized businesses in Colorado with offices in Denver, Ft. Collins and Steamboat Springs. Our services range from exit and value optimization planning to all the services required to take your business from listing to closing.
Whether you are a small but profitable main street business owner wanting to retire or a growing mid-sized manufacturing company seeking a merger partner for strategic growth, we have the expertise, background and network to get the job done – confidentially.
+About the Venue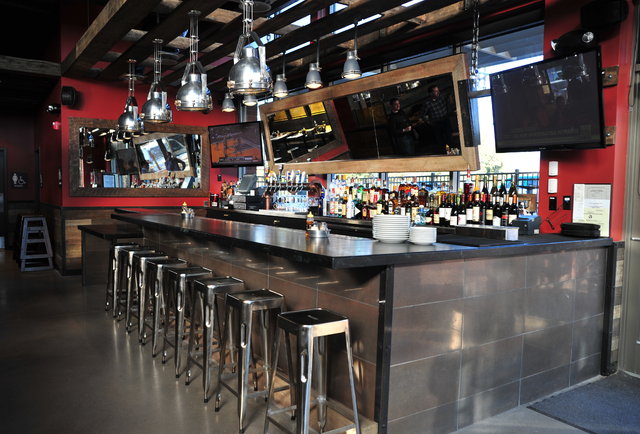 Patxi's began in the summer of 2004 in Palo Alto, CA, when a pizza lover and avid entrepreneur, Bill Freeman, partnered with an old friend and expert pizza maker, Francisco "Patxi" Azpiroz.
Today, nearly a decade and multiple locations later, the pair have turned their passion for fresh deep dish pizza and genuine hospitality into a signature experience that can only be summed up as "Patxi's."
Much more than just another pizza joint, Patxi's embodies what your favorite neighborhood restaurant should be—a warm, welcoming place where you can share a delicious meal with friends and family and feel like you've belonged all along.
I look forward to networking with you at Denver Social Hour on Tuesday, February 11th!
In the meantime, if you have any real estate questions, don't hesitate to call or email! If you know of anyone looking to buy or sell a home, please forward their contact info to me and I'll take a very good care of them. I'm never too busy for any of your referrals!